Auditions
Season 3, Episode 7
Air date
TBA
Written by
JamesonOTP
Episode Guide
Previous
Night Out
Next
Ghost
Auditions is the upcoming seventh episode of Season 3 of Glee: The Next Generation and the fifty-first episode overall.
McKinley High begins the auditions for it's annual school play with two familiar faces being brought in to oversee the play with Will and Sue's help. Most of New Directions are excited to hear the play will be High School Musical: Senior Year and decide to try out. A diva off results between Taylor and Rose as they both vie for the same part and neither will give up so easily. Lana deals with her overbearing mom and seeks help from her brother, Wyatt. Meanwhile, New Directions struggles with whether or not to expose Archie's secret after school job and Nicole struggles with her love for Dillon and her growing attraction for Adam.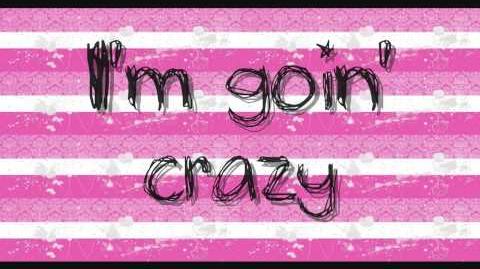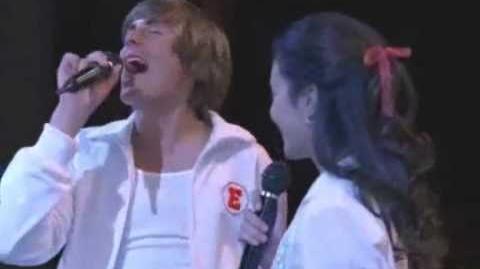 Ad blocker interference detected!
Wikia is a free-to-use site that makes money from advertising. We have a modified experience for viewers using ad blockers

Wikia is not accessible if you've made further modifications. Remove the custom ad blocker rule(s) and the page will load as expected.