Barcelona Beat is the nineteenth episode of Season 4 of Glee: The Next Generation and the eighty-fifth episode overall. It will serve as the Season 4 Internationals episode. The episode was named for the fact that this year Nationals will take place in Barcelona, Spain.
New Directions attends Internationals in Barcelona. While there, they run into India Wilson, who breaks the news that she has applied to NYADA and might be seeing her old frenemies in New York. Meanwhile, New Directions receives a chance of a lifetime when they are chosen as unpaid extras in a superhero movie filming there.
Song Covers
Edit
"Amigas Cheetahs" was almost the Barcelona arrival song, but was replaced by "Step Up" because "Step Up" fit better. "Amigas Cheetahs" will likely be used in Season 5 at some point.
"Proud" was always meant to be Glee: The Next Generation's "Don't Stop Believing." Thus, the Internationals Version of "Proud" being done like "Don't Stop Believing (Regional's Version)."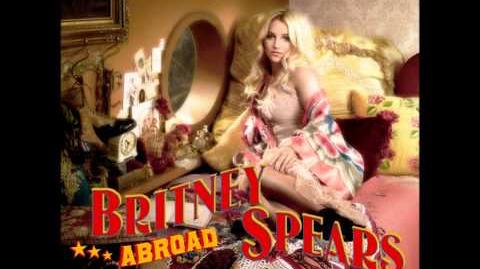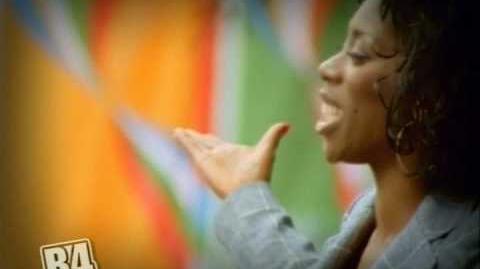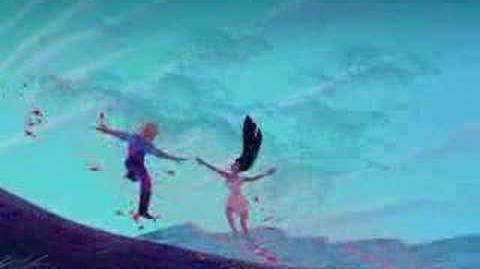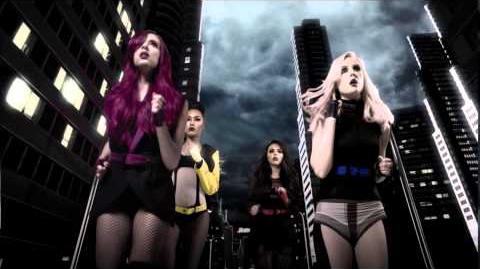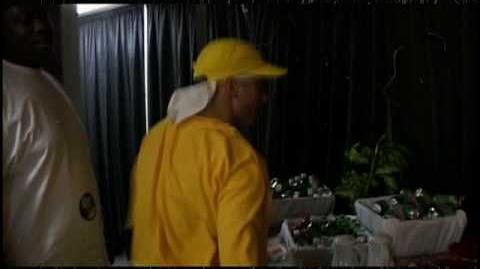 Ad blocker interference detected!
Wikia is a free-to-use site that makes money from advertising. We have a modified experience for viewers using ad blockers

Wikia is not accessible if you've made further modifications. Remove the custom ad blocker rule(s) and the page will load as expected.