Boys vs. Girls
is the fifth episode of Season 5 of JamesonOTP's ongoing fan fiction,
Glee: The Next Generation
and the ninety-third episode overall. It is the series second boys vs. girls competition, following the Season episode 
Battle of the Sexes
.
Holly decides to pay homage to Mr. Schue's Battle of the Sexes by hosting her own Boys vs. Girls competition in which the girls will tackle songs by girl groups and the boys tackle songs by boy bands. To get their respective teams ready, Bella and James inspire their teams with anthems for their respective sexes. To make things more complicated, the Femme Fatales 2.0 want in on it. Whoever wins the competition will be getting a number at Sectionals.
| Song Title | Original Artist | Performed by |
| --- | --- | --- |
| Woman's World | Cher | Bella James |
| Hangin' Tough | New Kids on the Block | Reece Montgomery, Dexter Iver, J.T. Tyler, and James Holland with New Directions Boys |
| We Got It Goin' On | Backstreet Boys | Ryder McDaniel and Kevin Rhodes with New Directions Boys |
| Say You'll Be There | Spice Girls | Ana Watson, Sadie Rosetti, Etta Amato, Kai Iona, Olivia Mahoney, Alana De Luca, Bella James, and New Directions Girls |
| Something New | Girls Aloud | Bella James and Taylor Atkinson with New Directions Girls |
| Bad Boys | Wham! | James Holland |
| Tearin' Up My Heart | N*SYNC | Adam Gray, Jayden Hebberd, Teddy Cruz, and Joshua Bennett with New Directions Boys |
| Independent Women | Destiny's Child | Kimberly Williams, Davies Dawson, Beckii Castor, and Natalia Jensen with New Directions Girls |
Song Covers
Edit
The only episode where not only do all the members of New Directions get a solo in a group number, but also all of the Femme Fatales 2.0 get a solo as well.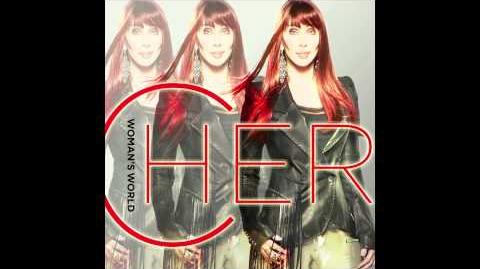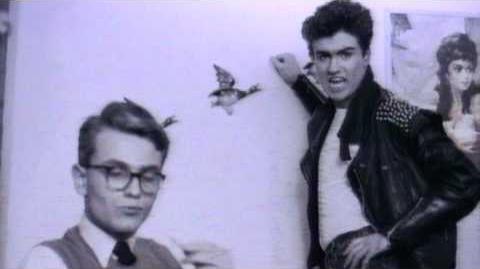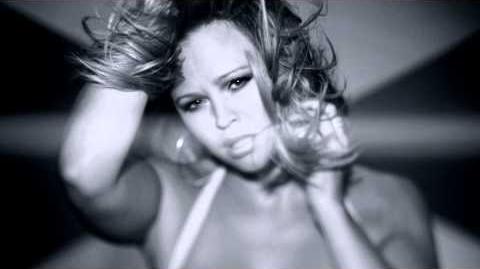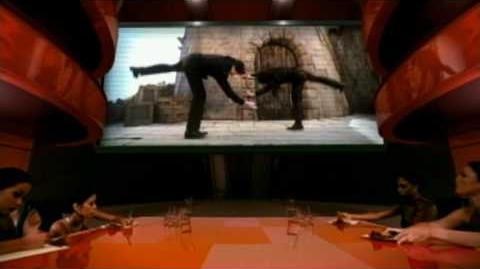 Ad blocker interference detected!
Wikia is a free-to-use site that makes money from advertising. We have a modified experience for viewers using ad blockers

Wikia is not accessible if you've made further modifications. Remove the custom ad blocker rule(s) and the page will load as expected.