Even Badder Reputation is the upcoming sixteenth episode of fourth season of Glee: The Next Generation and the eighty-second episode overall.
Miles has always had a bad reputation as a player. And as word of his secret affair with Honey gets out, it not only further damages his reputation, but also Honey's. Can Rachel help her sister repair the damage that has been caused? Also, Lana is still trying to repair her own reputation after her drunken night with Chuck, which is further hindered by Lana's friends thinking that she has ulterior motives as far as her friendship with Davies goes. Will turns the whole fiasco into a learning opportunity by challenging New Directions to perform songs by artists whose bad reputations outshined their music and nearly (or completely) derailed their career in music.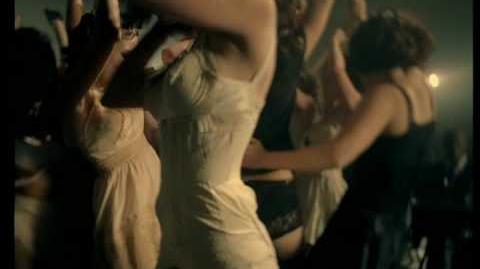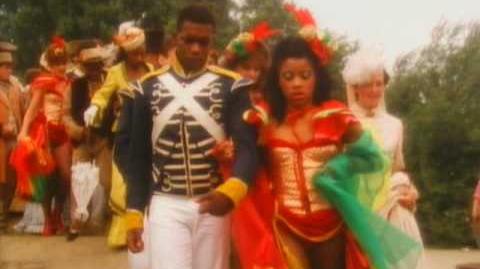 Ad blocker interference detected!
Wikia is a free-to-use site that makes money from advertising. We have a modified experience for viewers using ad blockers

Wikia is not accessible if you've made further modifications. Remove the custom ad blocker rule(s) and the page will load as expected.