Gimme More
Season 4, Episode 4
Air date
February 9, 2013
Written by
JamesonOTP
Episode Guide
Previous
Rock The Halls
Next
Now or Never
Gimme More
is the upcoming fourth episode of JamesonOTP's ongoing fan fiction,
Glee: The Next Generation
and the seventieth episode overall. It is the second album tribute, as well as the second Britney Spears tribute featured in the fan fiction.
When Sue compares New Directions' current situation to Britney Spears' breakdown and subsequent comeback that peaked with her 2007 album Blackout, it gives Will an idea to dedicate a lesson to the album, hoping his students can all find something on the album to relate to. McKenzie really wants to be friends with James, but James isn't so sure he can trust McKenzie just yet. Meanwhile, while everyone seems to be finally accepting Lana back into New Directions, she feels that like Britney during Blackout, she's not completely over her breakdown.
Song Covers
Edit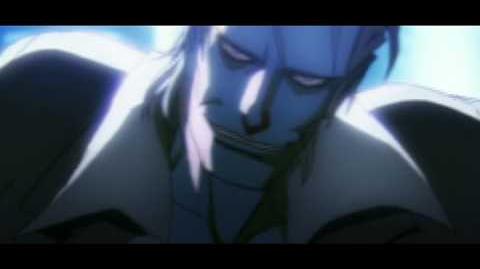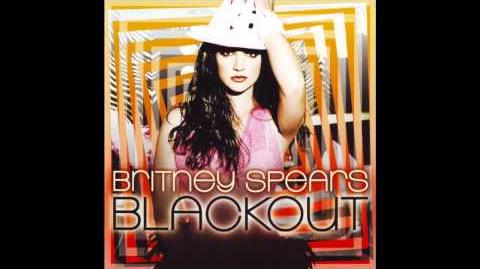 Ad blocker interference detected!
Wikia is a free-to-use site that makes money from advertising. We have a modified experience for viewers using ad blockers

Wikia is not accessible if you've made further modifications. Remove the custom ad blocker rule(s) and the page will load as expected.