Glee Goes Gaga is the upcoming fifteenth episode of Season 4 of Glee: The Next Generation and the eighty-first episode overall.
With graduation and his wedding to James approaching, Jaxon feels overwhelmed and it starts to interfere with his preparations for his NYADA audition. Jaxon begins to feels like he has lost his edge and doubts whether or not he'll be able to get it back. Mr. Schue and New Directions comes to his aid with the perfect music for Jaxon to get his theatrical edge back: Lady Gaga. Meanwhile, Taylor finds herself stuck between Miles and Aldy as both pressure her to make a decison over who she really loves and wants to be with.
Jaxon will also sing part of Lady Gaga's "You and I"
Evan has jealousy issues
Miles gives Taylor an ultimatium
Jaxon has an emotional scene where he gets very vulnerable, breaking down and crying
Penultimate episode for Lucas
All songs are by Lady Gaga unless otherwise stated.
Song Covers
Edit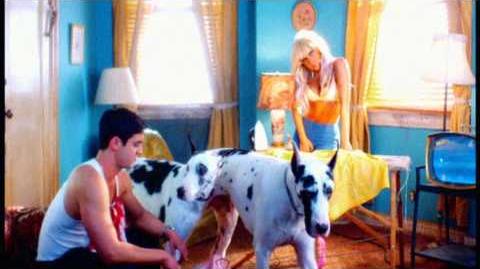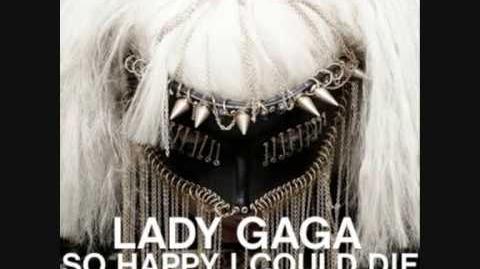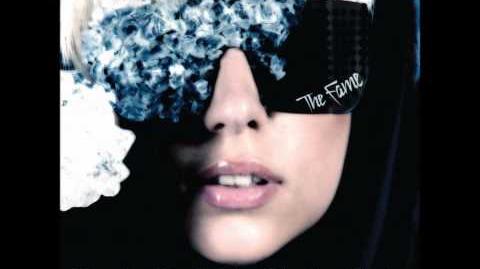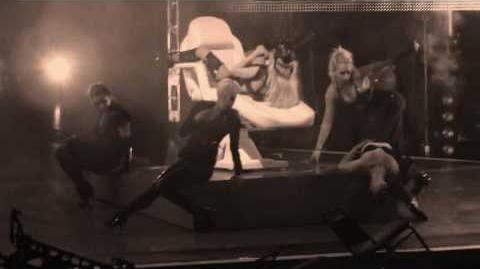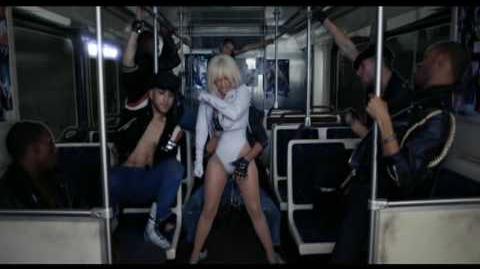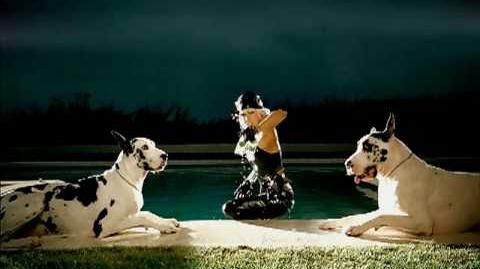 Ad blocker interference detected!
Wikia is a free-to-use site that makes money from advertising. We have a modified experience for viewers using ad blockers

Wikia is not accessible if you've made further modifications. Remove the custom ad blocker rule(s) and the page will load as expected.