God Is A DJ
Season 3, Episode 16
Air date
TBA 2012
Written by
JamesonOTP
Episode Guide
Previous
Face Down
Next
Truth or Dare
God Is A DJ is the upcoming sixteenth episode of Season 3 of Glee: The Next Generation and the sixtieth episode overall. It is gonna to be a tribute to P!nk and will air as the first of two artist tributes for the season.
As Lana adjusts to life back at McKinley and comes to a sort-of resolution with her family, tensions rise in Glee Club. Jaxon feels that New Directions is about to come crashing down and that all their dreams with die with it. As Miles finds himself returning to his pre-New Directions ways, the whole situation causes a rift in New Directions that threatens to turn friends against friends. Meanwhile, as Adam and Nicole come to terms with their kiss and what it means for them, Adam finds help for his cutting issue in an unlikely place.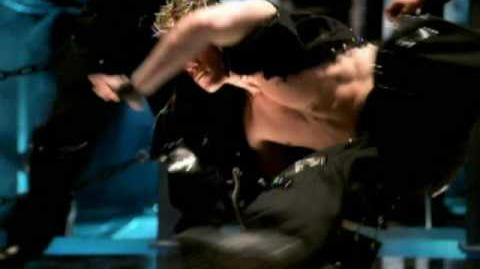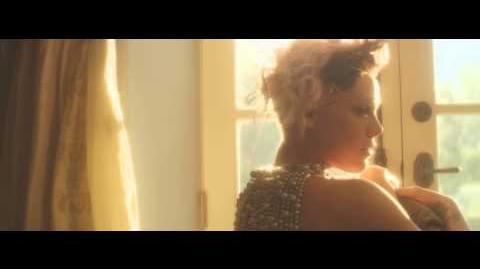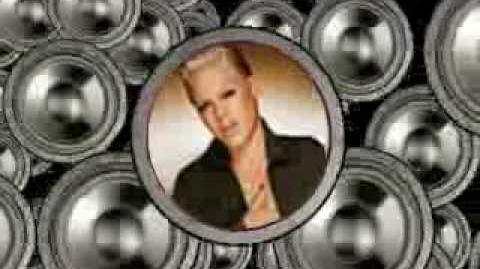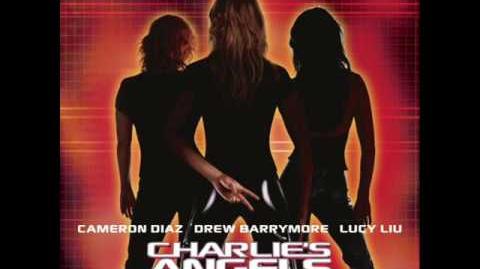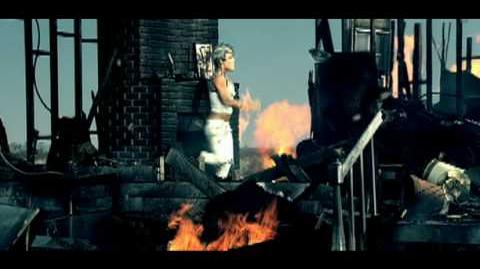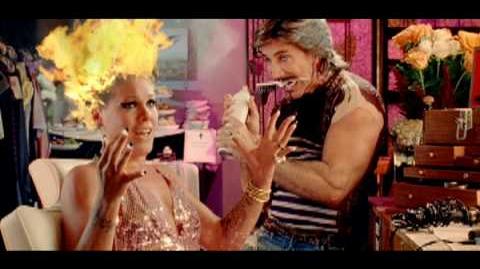 Ad blocker interference detected!
Wikia is a free-to-use site that makes money from advertising. We have a modified experience for viewers using ad blockers

Wikia is not accessible if you've made further modifications. Remove the custom ad blocker rule(s) and the page will load as expected.