Graduation Part I
Season 4, Episode 21
Air date
September 22, 2013
Written by
JamesonOTP
Episode Guide
Previous
The Wedding
Next
Graduation Part II
Graduation Part I is the upcoming twenty-first episode of JamesonOTP's ongoing fan fiction, Glee: The Next Generation and the eighty-seventh episode over all. It is the first half of the first true two-parter of the series and is part one of the very first graduation episode, which focuses on the transition of the current seniors into Glee: The Next Generation - The NYADA Years.
With graduation upon them, the current seniors struggle with the changes in their life as New Directions say goodbye to their friends and McKinley High School. Jaxon and James adjust to the married life and have to figure out how their marriage is gonna work with them separated. James also finds out that their marriage is not legal in Ohio, which worries James. Meanwhile, Hallie struggles with the her still-strong feelings for Lana.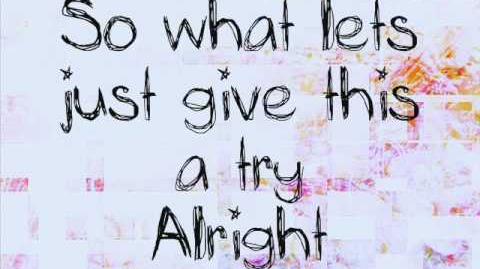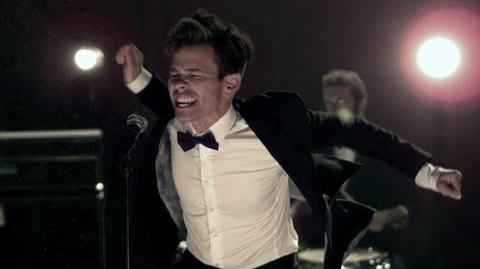 Ad blocker interference detected!
Wikia is a free-to-use site that makes money from advertising. We have a modified experience for viewers using ad blockers

Wikia is not accessible if you've made further modifications. Remove the custom ad blocker rule(s) and the page will load as expected.