Graduation Part II
Season 4, Episode 22
Air date
September 26, 2013
Written by
JamesonOTP
Episode Guide
Previous
Graduation Part I
Next
The Newbies (S5)


Fame (TNY: S1)
Graduation Part II is the twenty-second episode of JamesonOTP's ongoing fan fiction, Glee: The Next Generation and the eighty-eighth episode over all. It is the second half of the first true two-parter of the series and is part one of the very first graduation episode, which focuses on the transition of the current seniors into Glee: The Next Generation - The NYADA Years, as well as the season finale.
It's time for graduation and the seniors say a teary goodbye to the juniors and sophomores in New Directions. As everyone heads their separate ways, they look back on last time on all the memories and friends they made, both good and bad. Will, Emma, Sue, and Beiste also say their goodbyes, surprised at how much the students had affected their lives in such a short time.
Don't You (Forget About Me) by Simple Minds/Victorious Cast. Sung by James Holland-Pierce, Ana Watson, Kevin Rhodes, Reece Montgomery, Adam Gray, and Taylor Atkinson
Graduation (Friends Forever) by Vitamin C. Sung by New Directions Seniors
Farewell by Rihanna. Sung by Evan Marx
I Don't Wanna Miss A Thing by Aerosmith. Sung by Lana Addison and Hallie Grace
Don't Forget To Remember Me by Carrie Underwood. Sung by Jaxon Pierce
Time of My Life by David Cook. Sung by Jaxon Pierce, Miles Larson, and Evan Marx
Remember The Name by Fort Minor. Sung by New Directions
Don't Forget Your Way Home by Reba McEntire. Sung by Will Schuester, Emma Pillsbury-Schuester, Sue Sylvester, and Coach Beiste
Here's To Us by Halestorm. Sung by New Directions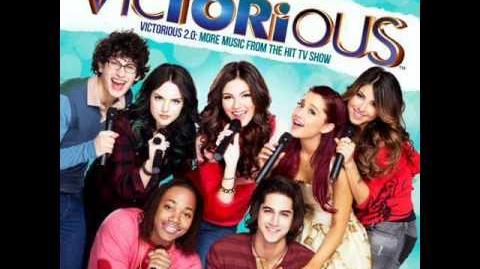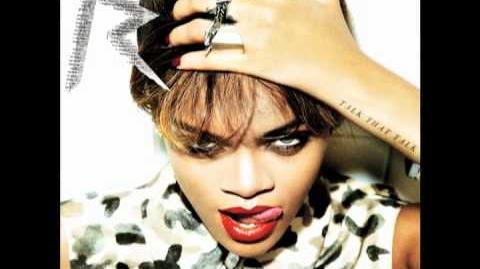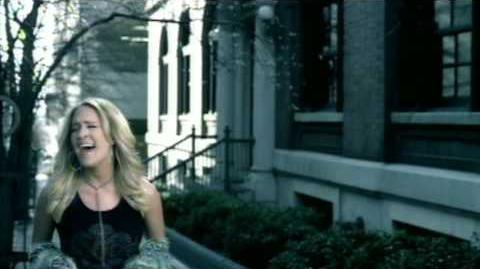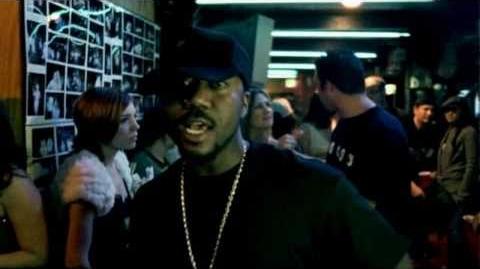 Ad blocker interference detected!
Wikia is a free-to-use site that makes money from advertising. We have a modified experience for viewers using ad blockers

Wikia is not accessible if you've made further modifications. Remove the custom ad blocker rule(s) and the page will load as expected.