Homecoming is the upcoming eleventh episode of Season 4 of Glee: The Next Generation and the seventy-seventh episode overall.
Evan comes home from the hospital and makes his return to McKinley, but he is ready to adjust to his life again? As he attends his mandatory rehab program, he suddenly becomes the outsider who all the kids whisper about and go to lengths to avoid. Can New Directions help Evan adjust to life back at McKinley, all while paying tribute to One Hit Wonders? Meanwhile, Aldy realizes he loves Taylor and he begins a war with Miles over her. After the emotionally draining events of the previous week, can Miles defend against Aldy's schemes? Lana and the other girls begin an attack on Taylor to protect Miles from her.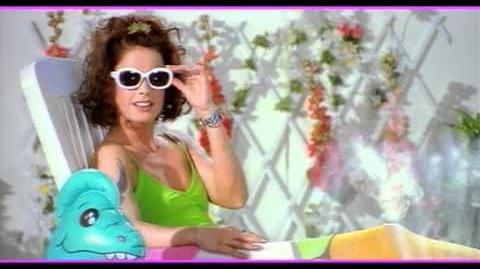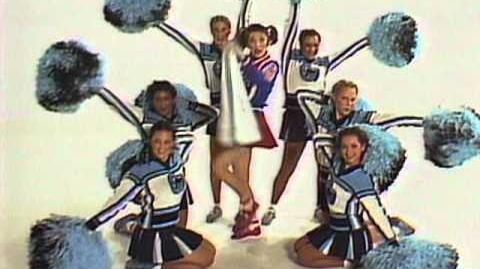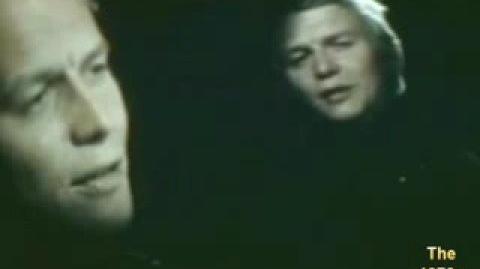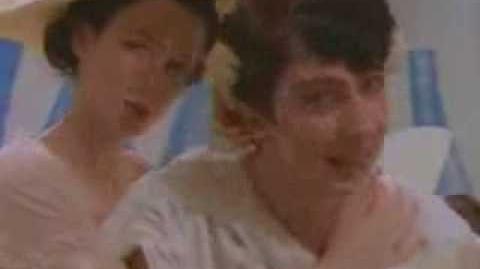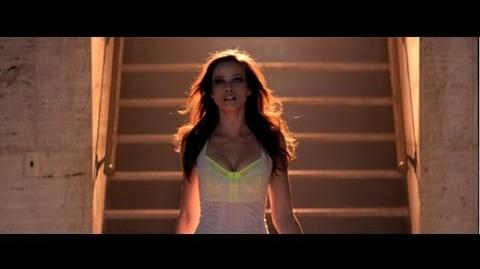 Ad blocker interference detected!
Wikia is a free-to-use site that makes money from advertising. We have a modified experience for viewers using ad blockers

Wikia is not accessible if you've made further modifications. Remove the custom ad blocker rule(s) and the page will load as expected.