Idol Worship
Season 3, Episode 18
Air date
TBA 2012
Written by
JamesonOTP
Episode Guide
Previous
Truth or Dare
Next
Be Our Guest
Idol Worship is the upcoming eighteenth episode of JamesonOTP's ongoing fan fiction, Glee: The Next Generation.
As New Directions prepares for Regionals by paying tribute to their musical idols, an altercation between Miles and Aldy has serious consequences for Aldy, which cause Mr. Schue to jump to his aid. Claude faces pressure from Chuck to return to Dalton and help train the next generation of Warblers. Lana and Hallie deal with their love for one another in the aftermath of Lana's rooftop suicide attempt. Will the revelation of Aldy's home life play a part in helping Miles get his life back on track or has Glee Club really lost him forever?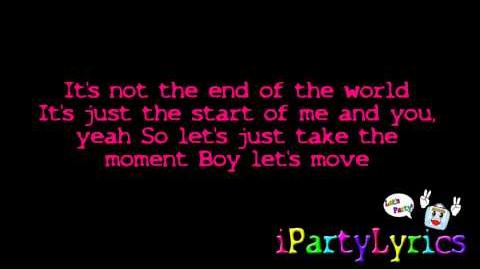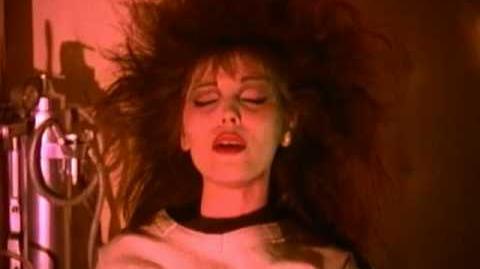 Ad blocker interference detected!
Wikia is a free-to-use site that makes money from advertising. We have a modified experience for viewers using ad blockers

Wikia is not accessible if you've made further modifications. Remove the custom ad blocker rule(s) and the page will load as expected.