Into The Groove is a song originally by Madonna, featured in the 1985 film, Desperately Seeking Susan, which was also her feature film debut. It will be sung in the Nationals episode, Hollywood, by The Femme Fatales performing as part of New Directions. It is one of two Madonna songs featured in Hollywood.
And you can dance
For inspiration
Come on I'm waiting
Chorus:
Get into the groove

Boy you've got to prove

Your love to me, yeah

Get up on your feet, yeah

Step to the beat

Boy what will it be
Verse 1:
Music can be such a revelation

Dancing around you feel the sweet sensation

We might be lovers if the rhythm's right

I hope this feeling never ends tonight
Bridge:
Only when I'm dancing can I feel this free

At night I lock the doors, where no one else can see

I'm tired of dancing here all by myself

Tonight I wanna dance with someone else
(chorus)
Verse 2:
Gonna get to know you in a special way

This doesn't happen to me every day

Don't try to hide it love wears no disguise

I see the fire burning in your eyes
(bridge)

(chorus)
Intermediate:
Live out your fantasy here with me

Just let the music set you free

Touch my body, move in tight

Now I know you're mine (intermediate)
(chorus 3x)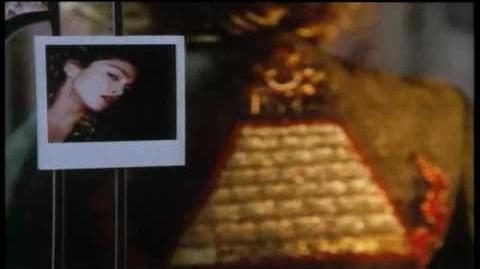 Ad blocker interference detected!
Wikia is a free-to-use site that makes money from advertising. We have a modified experience for viewers using ad blockers

Wikia is not accessible if you've made further modifications. Remove the custom ad blocker rule(s) and the page will load as expected.