Jagged Little Pill
Season 4, Episode 6
Air date
TBA
Written by
JamesonOTP
Episode Guide
Previous
Now or Never
Next
This Is Home
Jagged Little Pill
is the sixth episode of Season 4 of
Glee: The Next Generation
and the seventy-second episode overall. It started off as a normal episode and evolved into tribute episode to Alanis Morissette, a favorite singer of
Glee: The Next Generation
creator JamesonOTP.
Evan's relationship with Claude is on the rocks and while he tries hard to keep it together, he just can't. Now his struggle to stand out in Glee Club heading into Nationals piled on top of everything else has Evan turning to something he's never even considered before: drugs. And while at first they seem to help numb the pain and pressures, Evan doesn't quite see the toll they're taking on him mentally and physically. Meanwhile, Lana has taken on a new protege, Davenport "Davies" Dawson, whom she meets at her rehab group.
All songs are by Alanis Morissette unless otherwise noted.
Song Covers
Edit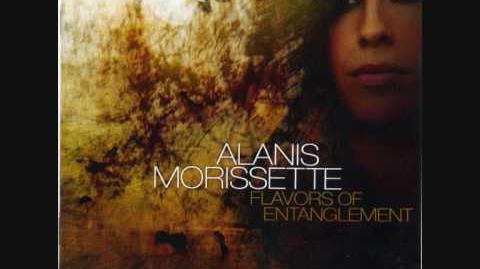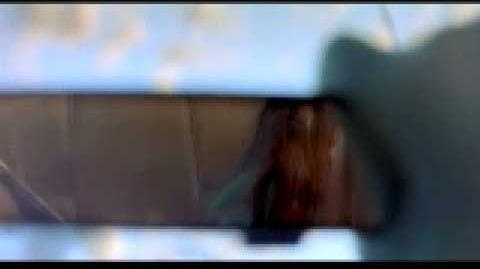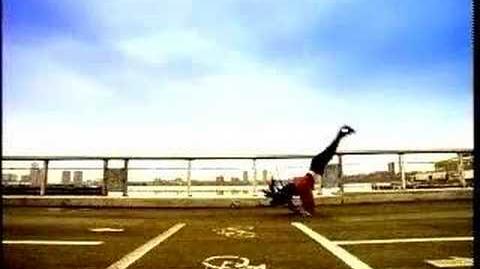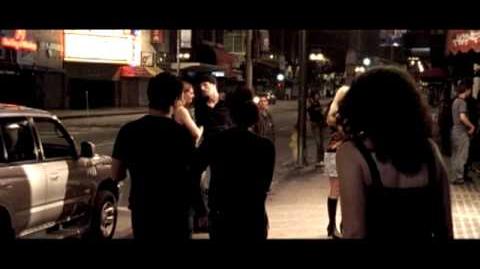 Ad blocker interference detected!
Wikia is a free-to-use site that makes money from advertising. We have a modified experience for viewers using ad blockers

Wikia is not accessible if you've made further modifications. Remove the custom ad blocker rule(s) and the page will load as expected.