Miami Heat is the twelfth episode of Season 4 of JamesonOTP's ongoing fan fiction, Glee: The Next Generation. It is also the Nationals episode.
Mr. Schue worries about Evan's ability to perform at Nationals, forcing him to sit out the competition. In Miami, Nicole considers finally losing her virginity to Adam. Aldy and Miles' war over Taylor could end up having legal repercussions. Hallie meets and falls for a competitor while in Miami and Lana finds herself in the middle of Ana and Natasha, literally. Can New Directions pull off a win and a second straight National title? And will Evan's attempt to make an epic return to the stage at Nationals pay off or end in disaster?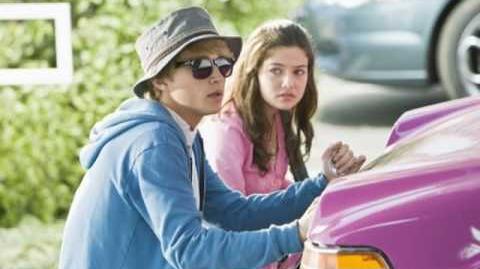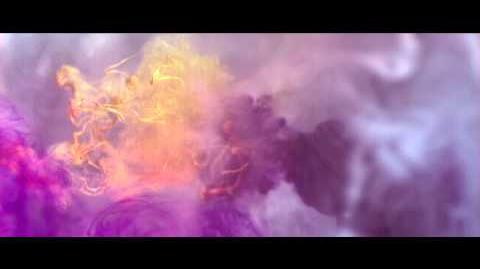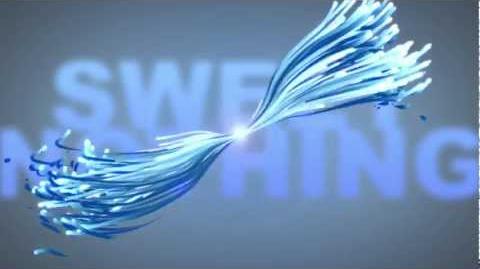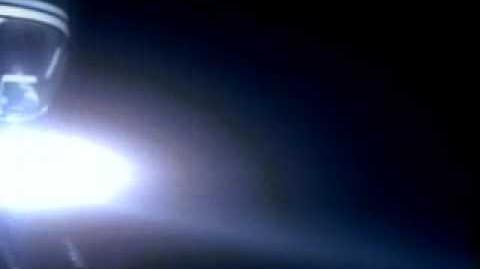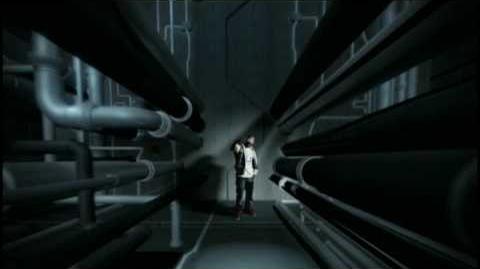 Ad blocker interference detected!
Wikia is a free-to-use site that makes money from advertising. We have a modified experience for viewers using ad blockers

Wikia is not accessible if you've made further modifications. Remove the custom ad blocker rule(s) and the page will load as expected.