Night Out
Season 3, Episode 6
Air date
TBA 2012
Written by
JamesonOTP
Episode Guide
Previous
Young Forever
Next
Auditions
Night Out
is the sixth episode of Season Three in JamesonOTP's fan fiction,
Glee: The Next Generation
and the fifty-first episode overall.
Realizing that this year means a lot of focus and drive to graduate and get into college, New Directions decides that they need to have one last carefree, fun time before the seniors commit to settling down. So they hit up Six Flags, the mall, a karaoke bar, and Scandals for a super fun time. What could go wrong?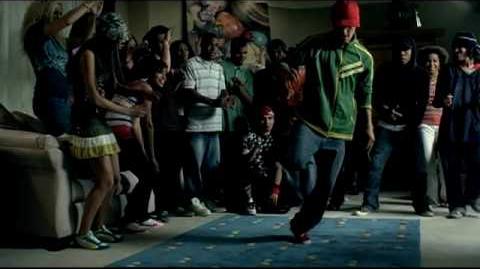 Ad blocker interference detected!
Wikia is a free-to-use site that makes money from advertising. We have a modified experience for viewers using ad blockers

Wikia is not accessible if you've made further modifications. Remove the custom ad blocker rule(s) and the page will load as expected.