Party Like It's Prom Night
Season 4, Episode 18
Air date
August 18, 2013
Written by
JamesonOTP
Episode Guide
Previous
In One Moment
Next
Barcelona Beat
Party Like It's Prom Night is the eighteenth episode of Season 4 of Glee: The Next Generation and the eighty-fourth episode overall.
New Directions attends their senior prom, some with very unexpected dates. With New Directions performing and Senior Class President Honey planning, it's set to be a blow out. Things are awkward for Hallie and Lana, who attended Prom together last year. Evan, James, Jaxon, and Miles are all out to win the Prom King title, but which one will resort to mudslinging against his own friends? The race heats up for the girls as Hallie, Bella, Taylor, Honey, and Ana all claw it out over the Prom Queen title. Meanwhile, the after prom party gets a bit out of hand and one couple makes a mistake they may soon regret.
Song Covers
Edit
Prom Outfits
Edit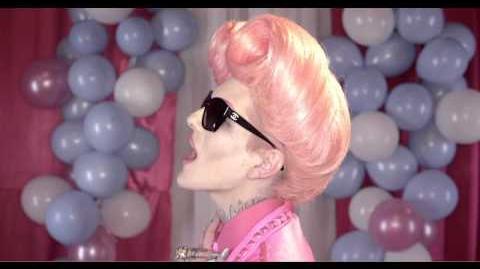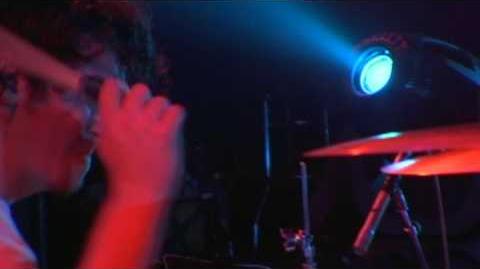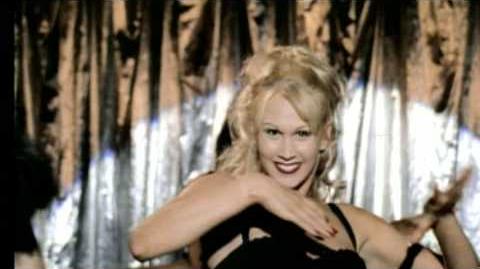 Ad blocker interference detected!
Wikia is a free-to-use site that makes money from advertising. We have a modified experience for viewers using ad blockers

Wikia is not accessible if you've made further modifications. Remove the custom ad blocker rule(s) and the page will load as expected.