Retro Regionals
Season 3, Episode 22
Air date
TBA 2012
Written by
JamesonOTP
Episode Guide
Previous
Amy
Next
Ch-Ch-Changes
Retro Regionals
is the upcoming twenty-second episode of Season 3 of JamesonOTP's ongoing fan fiction,
Glee: The Next Generation
and the sixty-sixth episode overall. It also serves as the Season 3 finale.
New Directions returns to compete at Regionals against their arch rivals, Vocal Adrenaline but is surprised to see a couple familiar faces there as well. Dillon shows up to see Nicole, but can Nicole find the courage within to face him? Adam tries to intervene, but New Directions fears they may end up being disqaulified if that happens. When Monique puts herself at odds with Vocal Adrenaline, it's Chuck who puts Riley in his place. McKenzie is not ready to give up on Jaxon, but his determination is getting to James. Meanwhile, Hallie talks to Miles about moving on and putting his issues with Lana behind him in an attempt to get Lana to rejoin New Directions.
Song Covers
Edit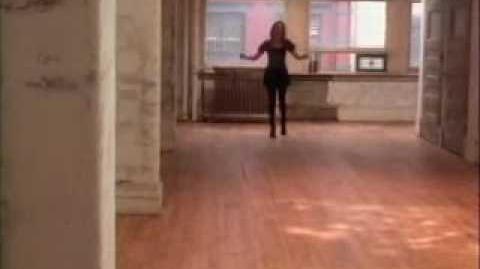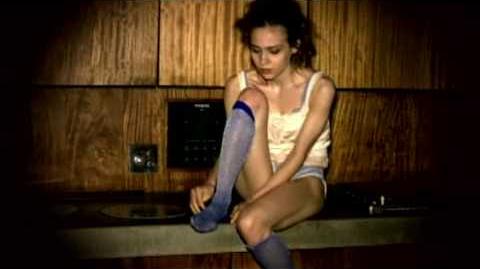 Ad blocker interference detected!
Wikia is a free-to-use site that makes money from advertising. We have a modified experience for viewers using ad blockers

Wikia is not accessible if you've made further modifications. Remove the custom ad blocker rule(s) and the page will load as expected.