Same Mistakes is the fourteenth episode of Season 4 of JamesonOTP's ongoing fan fiction, Glee: The Next Generation.
When word gets out of Lana and Chuck's drunken night, it sends shock waves through three separate schools with devastating results. While Lana struggles with the shame and trying to fix her friendship with both Chuck and Monique, Chuck tries to keep things from falling apart with Monique, and Monique and Lana try to find common ground when they both feel played.
This episode starts a mini-arc for a character named Ryan Granger, who will be an administer at NYADA, despite his fairly young age. Ryan is one of the people overseeing NYADA auditions along with Carmen, who is busier this season and unable to do all the auditions. Ryan will have a significant part in a storyline for Jaxon and will appear in four episodes of Season 4 and will be featured in The NYADA Years. He will be played by Joseph Gordon-Levitt.
Song Covers
Edit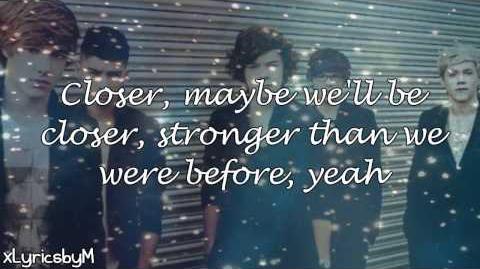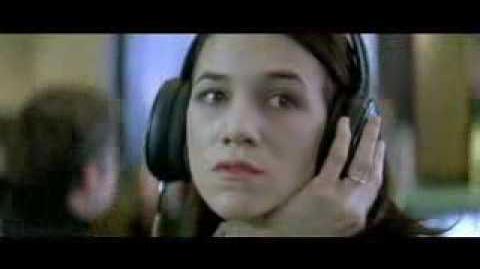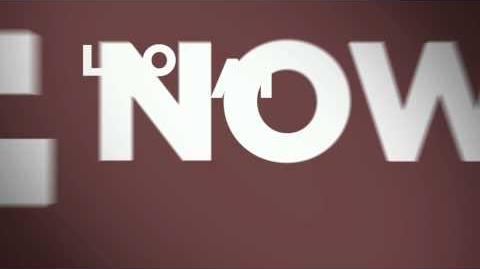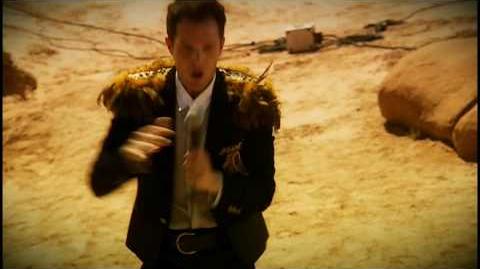 Ad blocker interference detected!
Wikia is a free-to-use site that makes money from advertising. We have a modified experience for viewers using ad blockers

Wikia is not accessible if you've made further modifications. Remove the custom ad blocker rule(s) and the page will load as expected.