Self-Esteem
is the ninth episode of Season 3 of
Glee: The Next Generation
and the fifty-third episode overall.
Lana overhears her parents talking and realize they are hiding something from her. Miles struggles with the decision to get plastic surgery to fix his scar. When Miles' announcement brings out everyone's physical insecurites, Mr. Schue and Sue decide it's time to devote a lesson to self esteem. Miles' friends try to get through to him that he doesn't need plastic surgery, but is it too late? Will Miles go through with it? Meanwhile, it's Adam who personally comes to Nicole's aid over her insecurities and he shocks everyone by revealing his own deep, dark secret.
Song Covers
Edit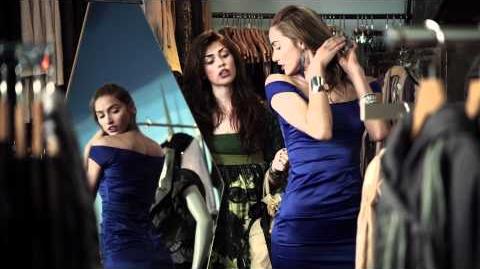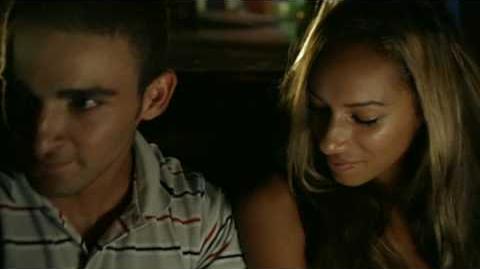 Ad blocker interference detected!
Wikia is a free-to-use site that makes money from advertising. We have a modified experience for viewers using ad blockers

Wikia is not accessible if you've made further modifications. Remove the custom ad blocker rule(s) and the page will load as expected.