Sex Appeal is the upcoming eighteenth episode of Season 5 of JamesonOTP's ongoing fan fiction, Glee: The Next Generation and the one hundredth and sixth episode overall.
Holly decides to revive her "sexy" lesson, but it doesn't sit well with members of the Celibacy Club. The resulting disagreement causes New Directions to split in two as the "sex sells" group faces off with the "un-sexy" group in a week long competition with a number at Regionals up for grabs to the winning team.
Let's Talk About Sex by Salt-N-Pepa. Sung by New Directions
I Wanna Sex You Up by Color Me Badd. Sung by Reece Montgomery, Teddy Cruz, James Holland, Joshua Bennett, and Ryder McDaniel
Like A Virgin by Madonna. Sung by Kimberly Williams, Tess McCord, Natalia Jensen, Dexter Iver, Adam Gray, and Jayden Hebberd
Yummy, Yummy, Yummy by Ohio Express. Sung by Kevin Rhodes
Justify My Love by Madonna. Sung by Davies Dawson
Touch Of My Hand by Britney Spears. Sung by Bella James feat. Ana Watson and Taylor Atkinson
Afternoon Delight by Starland Vocal Band. Sung by Adam Gray feat. Etta Amato and Kimberly Williams
Sometimes by Britney Spears. sung by Kimberly Williams, Natalia Jensen, Etta Amato, and Tess McCord.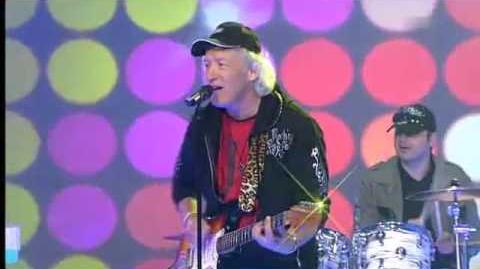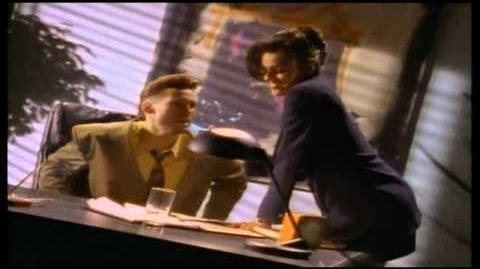 Ad blocker interference detected!
Wikia is a free-to-use site that makes money from advertising. We have a modified experience for viewers using ad blockers

Wikia is not accessible if you've made further modifications. Remove the custom ad blocker rule(s) and the page will load as expected.