Show Choir Showdown
is the eleventh episode of season three.
To prepare for Sectionals, Mr. Schue and Sue host a friendly scrimmage between New Directions, Vocal Adrenaline, and the Warblers. However, Riley decides to try to plant some seeds of dissention within New Directions. Jaxon and Miles attend the second NYADA mixer together and their performance makes McKenzie think something is going on between them. Meanwhile, Lana's cousin, Lynsay, becomes obsessed with Lana's life and her friends, much to Lana's annoyance.
Song Covers
Edit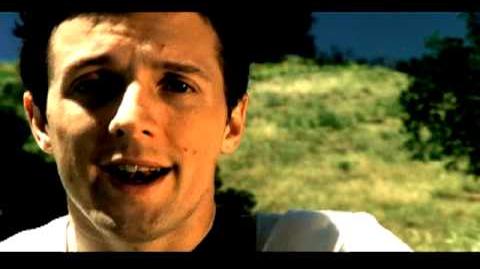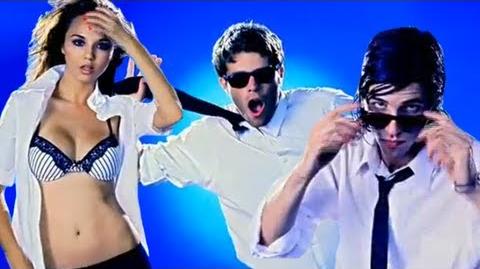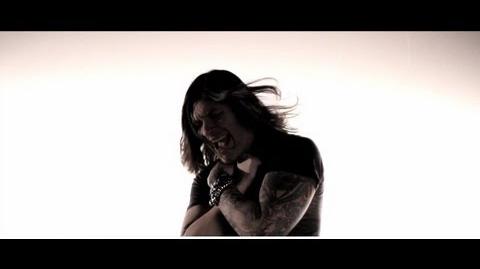 Ad blocker interference detected!
Wikia is a free-to-use site that makes money from advertising. We have a modified experience for viewers using ad blockers

Wikia is not accessible if you've made further modifications. Remove the custom ad blocker rule(s) and the page will load as expected.