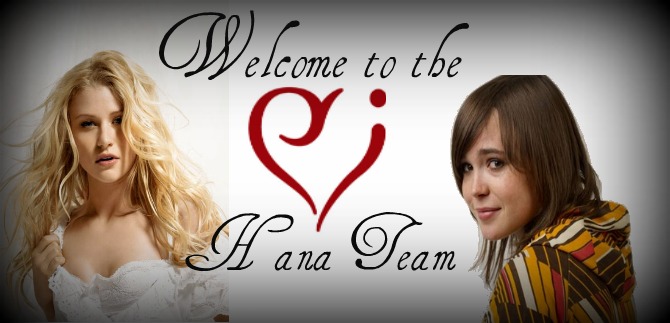 The Story, In A Song
Edit
Hallie and Lana share a kiss in the hallway. Fireworks were born causing Hallie to Wanna Go again. Hallie couldn't resist those eyes when Lana smiled. But Lana doesn't want Hallie to Keep Her Waiting. The only thing that standing in Hallie's way of Coming To Her Window is Bella and India. Lana wants to Give Hallie's Heart A Break.
Hana, In Love
Edit
The Team Rules

Edit
You MUST have an acount to sign in.
No spamming or inserting false information.
Those of you who don't ship Hana: don't bash, harrass, bully, or vandalize this page or anyone on it.
You may only sign once. However, you may comment as much as you want!
Hana Shippers
Edit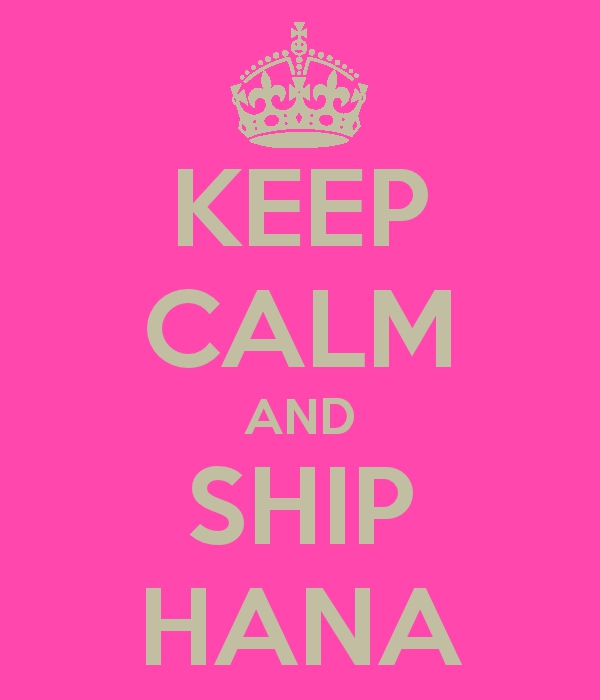 Templates
Edit
Ad blocker interference detected!
Wikia is a free-to-use site that makes money from advertising. We have a modified experience for viewers using ad blockers

Wikia is not accessible if you've made further modifications. Remove the custom ad blocker rule(s) and the page will load as expected.