The Newbies is the upcoming first episode of Season 5 of Glee: The Next Generation and the eighty-ninth episode overall. It serves as the first episode of Glee: The Next Generation since most of the original cast graduated. It will introduce the characters of Dexter Iver, Natalia Jensen, Teddy Cruz, Beckii Castor, Sadie Rosetti, Trey Brooks, Zack Westbrook, and Marcus Von Bleicken.
As New Directions struggles to replace the talent and members they've lost since most of the originals have graduated, Will shocks everyone with an announcement that he will no longer be directing Glee Club as his new job as McKinley's new principal in the wake of Figgins' early retirement will be keeping him too busy. Instead, he announces that Glee Club will now be directed by Holly Holiday and her new co-director Kurt Hummel. Sue becomes Will's vice principal. As Holly and Kurt hold auditions to find new talent, they are overloaded with prospective talent. A new Queen Bee steps up to give Ana a run for her money. Meanwhile, James and Bella adjust to their new leadership roles in New Directions.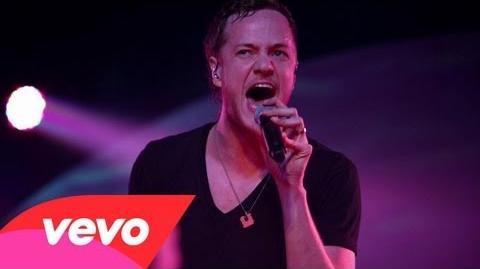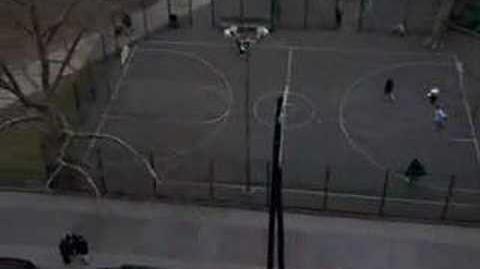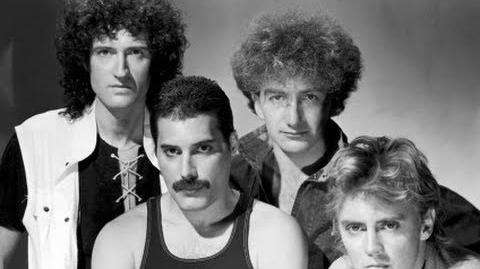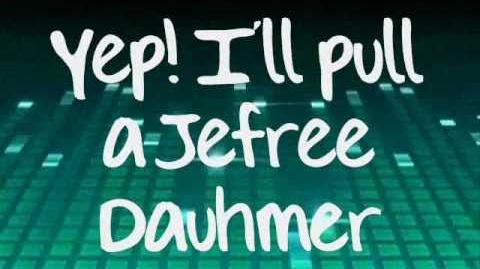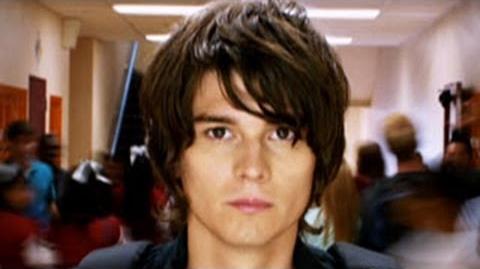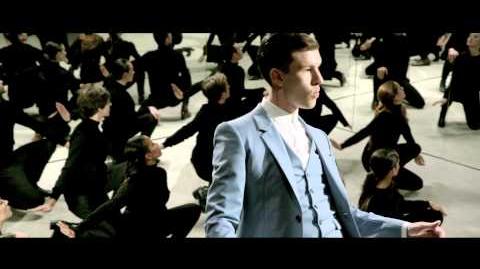 Ad blocker interference detected!
Wikia is a free-to-use site that makes money from advertising. We have a modified experience for viewers using ad blockers

Wikia is not accessible if you've made further modifications. Remove the custom ad blocker rule(s) and the page will load as expected.