The Wedding is the twentieth episode of Season 4 of JamesonOTP's ongoing fan fiction, Glee: The Next Generation, and the eighty-sixth episode overall. It is the long awaited and groundbreaking Jaxon and James wedding episode.
Jaxon and Lana plan a road trip to New York to check out their new home, and while there, Jaxon decides to go ahead and ask James to marry him. With help from an old frenemy, Lana manages to get all to their friends together for the occasion. Finally, the two long-time loves tie the knot with all their friends in attendance. As they prepare to return to Ohio to graduate and say goodbye, Jaxon and Lana realize that New York might not be so bad after all.
Song Covers
Edit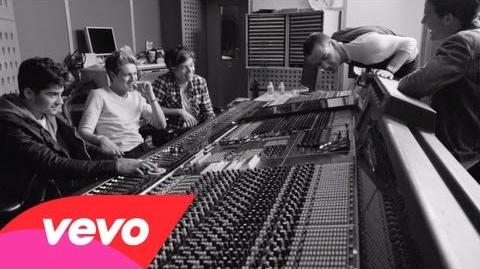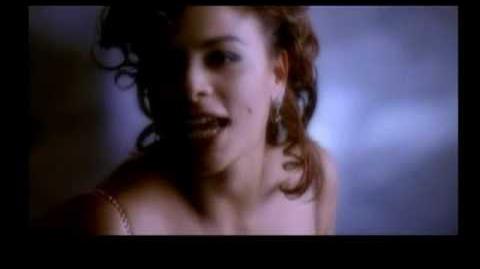 Ad blocker interference detected!
Wikia is a free-to-use site that makes money from advertising. We have a modified experience for viewers using ad blockers

Wikia is not accessible if you've made further modifications. Remove the custom ad blocker rule(s) and the page will load as expected.