This Is Home
Season 4, Episode 7
Air date
TBA
Written by
JamesonOTP
Episode Guide
Previous
Jagged Little Pill
Next
Weird
This Is Home is the seventh episode of Season 4 of Glee: The Next Generation and the seventy-third episode overall.
Miles makes a hard decision to try and work things out with his stepfather as his brother, Graham returns from basic training and tries to fit back into the life he left behind. The two brothers soon reconnect and bond, giving Miles some much needed stability. Lana seems to be getting better and growing closer to Davies, much to Hallie's dismay. Meanwhile, Evan continues to struggle with his pill use and his relationship with Skylar, which runs into a unexpected obstacle.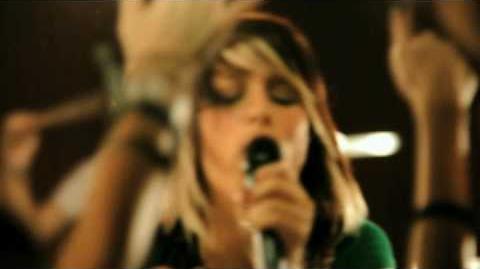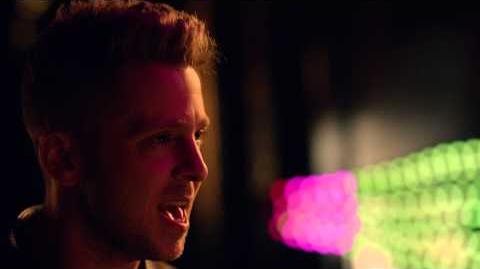 Ad blocker interference detected!
Wikia is a free-to-use site that makes money from advertising. We have a modified experience for viewers using ad blockers

Wikia is not accessible if you've made further modifications. Remove the custom ad blocker rule(s) and the page will load as expected.