Vegas
Season 1, Episode 20
Air date
January 20, 2012
Written by
JamesonOTP
Episode Guide
Previous
Pretty In Pink
Next
Sing-Off
Vegas is the twentieth episode of JamesonOTP's ongoing fan fiction, Glee: The Next Generation. It was released on January 20, 2012.
Hallie and Bella must face the reprecussions of their kiss. Breezy is still not convinced that Evans heart is fully hers anymore and begins to wonder if she needs to move on. Meanwhile, New Directions heads to Las Vegas for Nationals, where they face off with Vocal Adrenaline. Archie drops a bombshell on someone that may change everything. A few members of New Directions will sneak out and partake in a little fun and debauchery in Vegas. A surprising past member of New Directions pays Will a visit at Nationals. And it will all in a surprise that will leave you completely and totally shocked.
Jaxon Pierce created by JamesonOTP
Zoey "Honey" Berry created by The blue eyes girl
Lucas Aguirre created by Co0kiitho0
Miles Larson created by Parachuting
Isabella "Bella" James created by The blue eyes girl
Nicole Martin created by Zinnia3
Evan Marx created by ClevanOTP
James Holland created by Klainer619
Kevin Rhodes created by Fallin'
John Weiner created by ArpickgLeeker
Rose Mitchell created by Rossidaniella
India Wilson created by TheOneWithThe GoldenGiraffe
Breeziline "Breezy" Hollister created by LoveYouLikeCrazy
Hallie Grace created by QuinnQuinn
Declan Pierce created by JamesonOTP
Archie Carmichael created HotPinkSunnies
Aaron Broadbent created by Quartie
Monique Ducasse created by Theunitedstatesofme
Guest Starring
Edit
Will Schuester
Emma Pillsbury-Schuester
Coach Shannon Beiste
Sue Sylvester
Santana Lopez
Brittany S. Pierce
Kurt Hummel
Blaine Anderson
Rachel Berry
Finn Hudson
Sugar Motta
First episode not to have at least one solo. All songs are duets or group numbers.
The ending may cause some confusion about events in the future. All however, will be explained.
Went through multiple names before Kurt's Boy 86 decided on just "Vegas." Other titles considered were "Pretty Vegas," "Let's Go To Vegas," and "Waking Up in Vegas." Kurt's Boy 86 decided on "Vegas" to go along the same lines as Glee's Nationals' episode, which was titled "New York."
Song Covers
Edit
Dice covers designed by me. The Vegas Album cover designed by the awesome Trae209.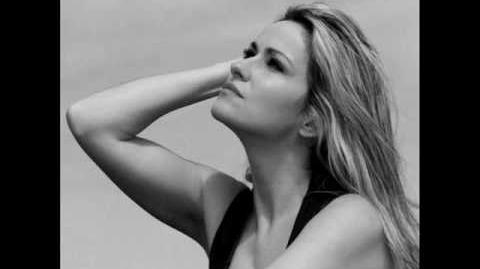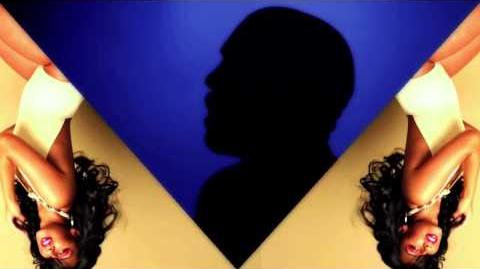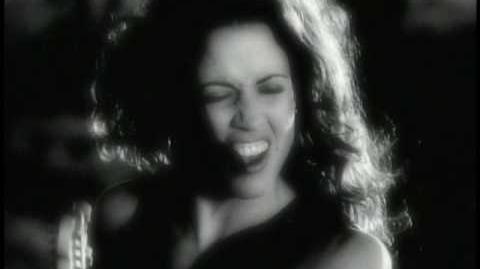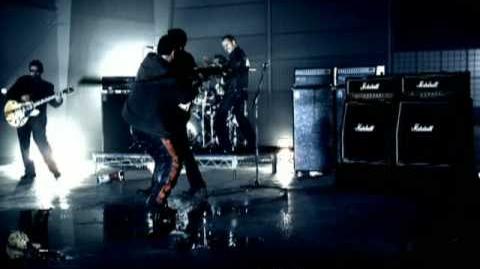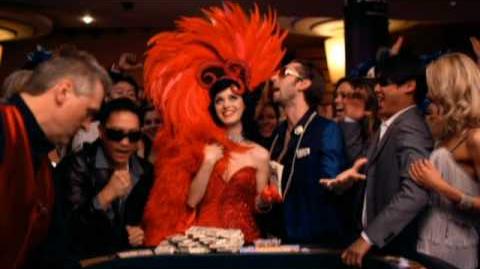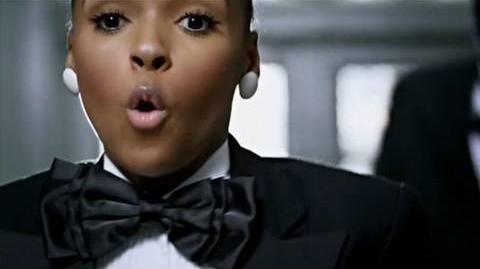 Ad blocker interference detected!
Wikia is a free-to-use site that makes money from advertising. We have a modified experience for viewers using ad blockers

Wikia is not accessible if you've made further modifications. Remove the custom ad blocker rule(s) and the page will load as expected.