We Made It
Season 3, Episode 3
Air date
TBA 2012
Written by
JamesonOTP
Episode Guide
Previous
Magic
Next
Strength
Rose and Kevin's different plans for the following year put a damper on their relationship, causing them to have their very first fight since getting back together. Can they work it out? Miles' homelife comes to the forefront, showing it may not as perfect as people think. Meanwhile, when Lana and Ana do a duet together, Hallie's insecurities lead her to believe that Lana and Ana's relationship may not be a thing of the past afterall.
The first episode where the central character, all the songs, and performers were voted on by readers.
Family Portrait is a double solo/duet much like Defying Gravity and Don't Cry For Me Argentina.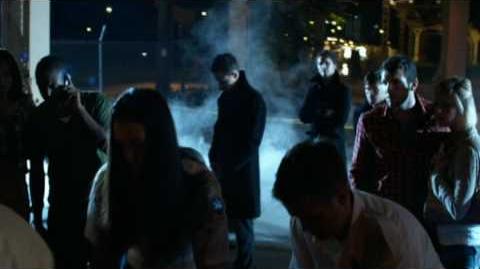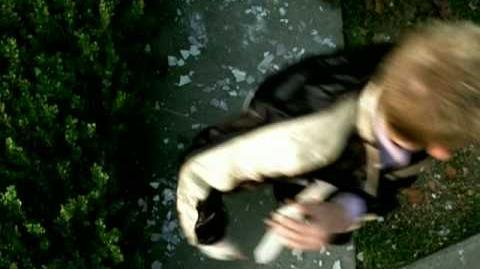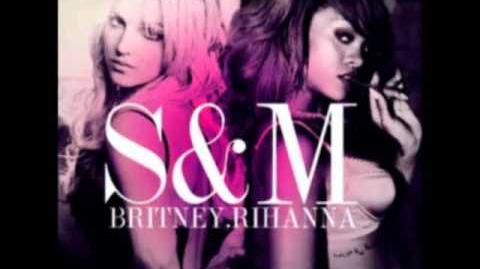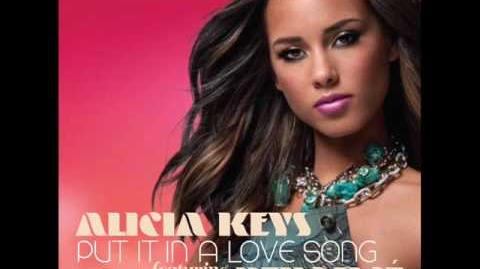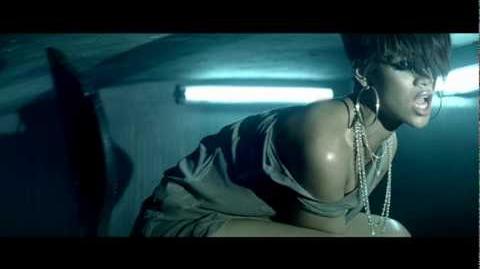 Ad blocker interference detected!
Wikia is a free-to-use site that makes money from advertising. We have a modified experience for viewers using ad blockers

Wikia is not accessible if you've made further modifications. Remove the custom ad blocker rule(s) and the page will load as expected.