World War Prom is the upcoming twentieth episode of JamesonOTP's ongoing fan fiction, Glee: The Next Generation and the one hundred and eighth episode overall. It is the Season 5 prom episode.
Reece's return to McKinley comes just in time for the Prom, which is being planned by Student Council president James with the help of Kurt and Tess, who recruit New Directions as entertainment for the event. Meanwhile, a group of non-Glee Club members start a rival anti-prom to compete with Prom. When the real prom turns out to be more popular, the anti-prom planners plan to ruin Prom and pull a Carrie moment on the prom queen, who has been chosen via stuffed ballot.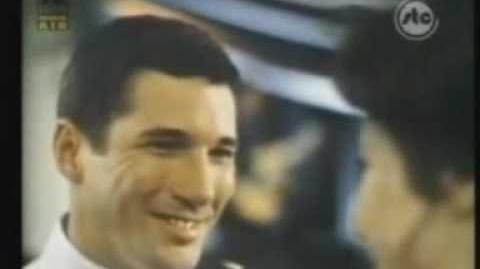 Ad blocker interference detected!
Wikia is a free-to-use site that makes money from advertising. We have a modified experience for viewers using ad blockers

Wikia is not accessible if you've made further modifications. Remove the custom ad blocker rule(s) and the page will load as expected.