Young Forever
Season 3, Episode 5
Air date
TBA 2012
Written by
JamesonOTP
Episode Guide
Previous
Strength
Next
Night Out
At New Directions insistance, and with Sue's support, Glee Club dedicates a lesson to Nicki Minaj's Pink Friday: Roman Reloaded. Evan's attempt to put more extra-curricular activities on his college applications leads him to a prestigious new club. However, when they find out about Evan being biracial, it puts Evan in the middle of a race war that makes him question how much he is willing to sacrifice for his future. Nicole struggles with a decision...should she and Dillon finally take the next step and be intimate?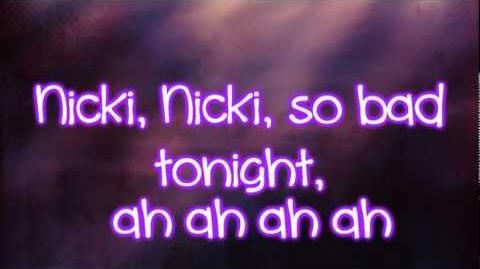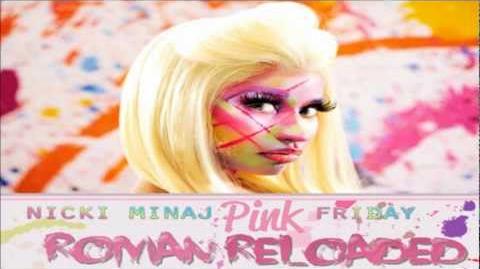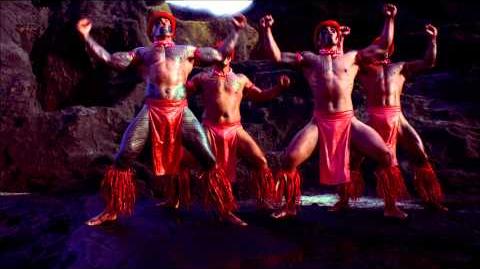 Ad blocker interference detected!
Wikia is a free-to-use site that makes money from advertising. We have a modified experience for viewers using ad blockers

Wikia is not accessible if you've made further modifications. Remove the custom ad blocker rule(s) and the page will load as expected.